07 Feb 2020
AEO appoints Zahra Owen as the new apprentice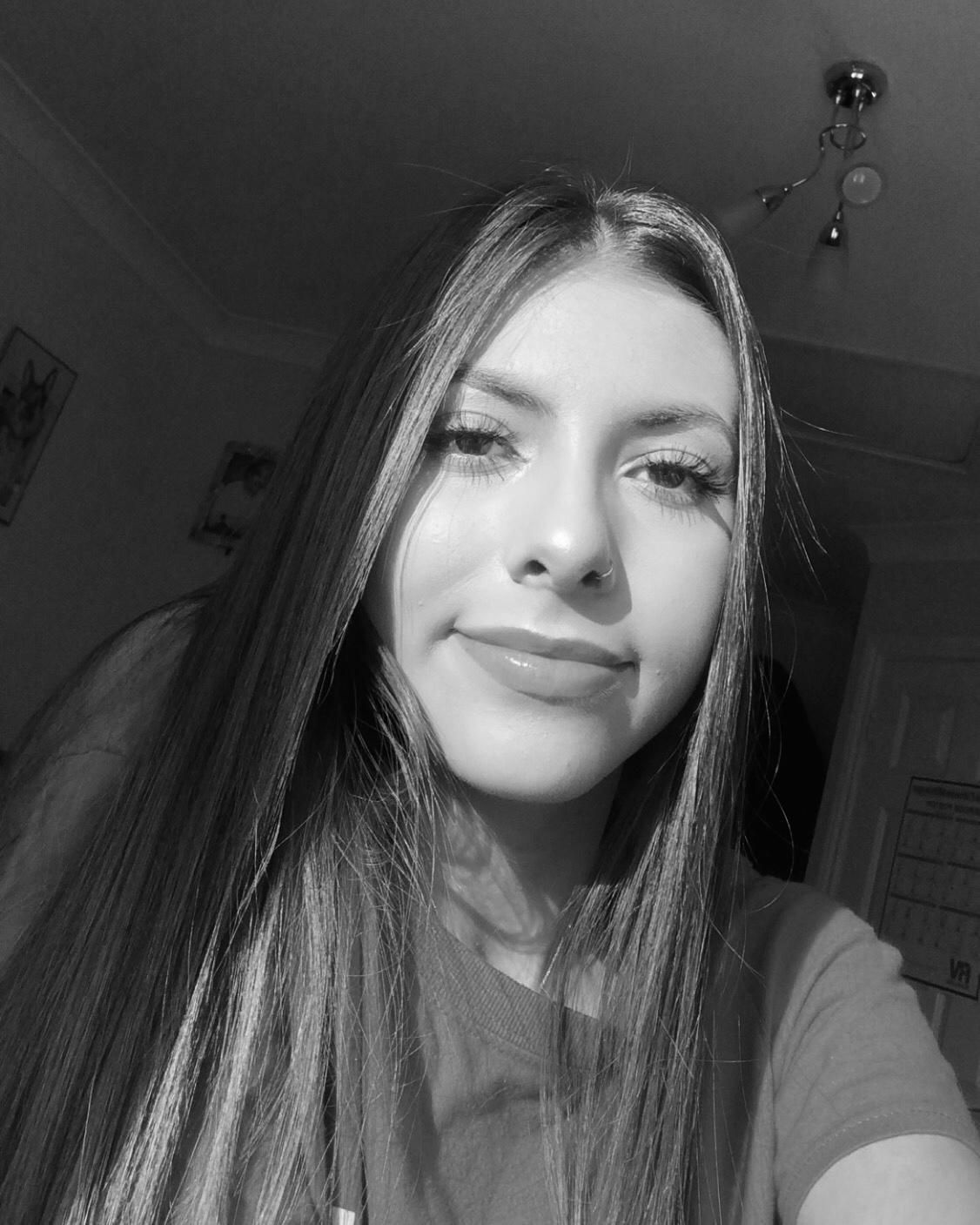 In light of National Apprenticeship Week, the Association of Event Organisers (AEO) is delighted to introduce its newest member of the team, Zahra Owen.
Owen has joined as project administration apprentice and will be reporting in to Hayley Mcphee-Holden, the project manager.  Having studied Forensic Science at college, Owen finished her course and wanted to explore other avenues.
Project management appealed to her organised nature and university didn't feel like the right fit.
An apprenticeship seemed like a good option, which meant gaining experience in the workplace and leave with a qualification at the end of her placement.
Owen found the position posted on the "GetMyFirstJobâ€' website, through West Herts in Watford and liked the look of what the AEO could offer.
 
Mcphee-Holden said: "We have high hopes for Zahra, whose enthusiasm for the role and willingness to understand the business has impressed us all.â€'
Managing action plans, coordinating dates and venues for working groups and day-to-day administerial tasks, will all form part of Owen's role.
 
Owen says: "I've already received a very supportive and warm welcome by the team and am excited about the journey ahead.â€'