03 Jan 2023
AEO APPOINTS OLIVER STEMP AS MARKETING EXECUTIVE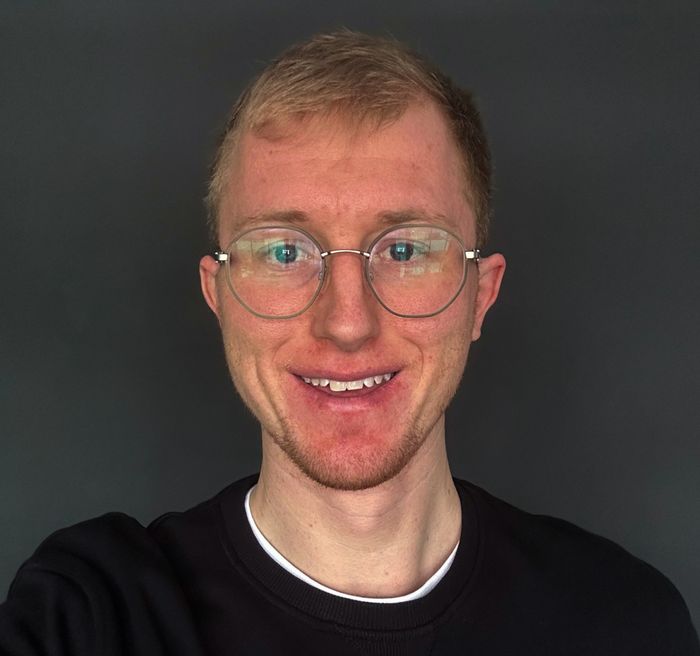 The Association of Event Organisers (AEO) is pleased to announce the appointment of Oliver Stemp to its marketing department.
Stemp joins as marketing executive, supporting the team on its event and working group campaigns, websites, data management, analytics and more.
With a background in marketing and graphic design, Stemp joins from the Buckinghamshire Building Society, where he ran campaigns and oversaw marketing activities in email and social media.
Stemp graduated in 2020 from the University of Lincoln with a master's degree in Marketing with Luxury Branding and also has a bachelor's degree in Graphic Design.Â
Stemp says: "I am excited to join AEO and get involved with the events industry. I am looking forward to getting to know the team and learning new skills. I've attended a couple of sister association conferences and got my teeth into the AEO Forums and AEO People's Awards – a fun and exciting start to the role.â€'Â
Carmen Searle, head of marketing at AEO says; "Oliver has hit the ground running during one of our busiest periods and has already become a huge asset to the team. We couldn't be happier to welcome him to the AEO family.â€'
Â
Â