30 Aug 2019
AEO appoints new Head of Marketing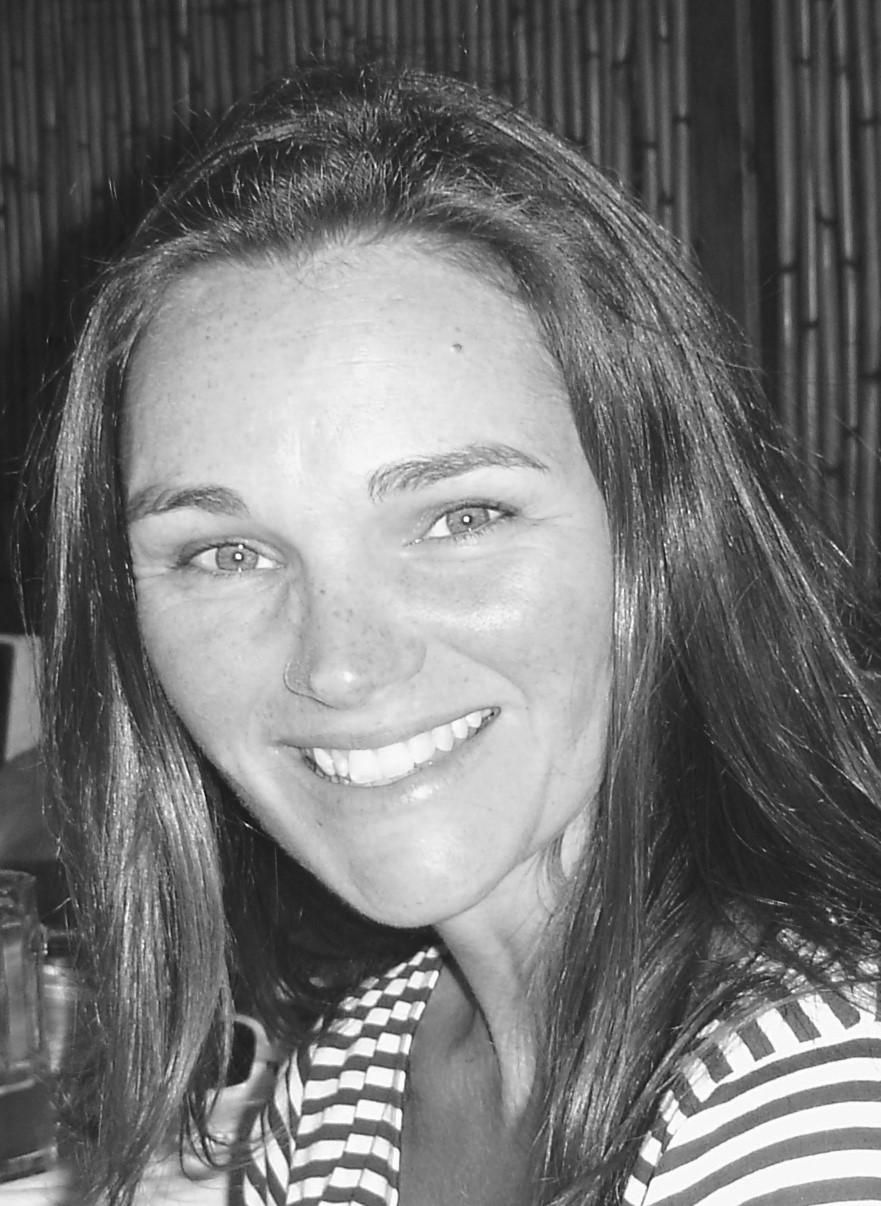 The Association of Event Organisers (AEO) has appointed Kimmie Garrett as head of marketing. Garrett joins the AEO from sister associations, AEV and ESSA, where she has spent the last 18 months advising on their communications plans.
Reporting into Chris Skeith, AEO, chief executive officer, Garrett will assume responsibility for developing marketing strategy, managing customer experience and overseeing the marketing department. Garrett has a marketing background in financial services and brings a wealth of experience from Prudential, NextCard and Legal & General.
Skeith said: "I am very excited to welcome Kimmie to the AEO family. Having worked on various projects across AEO, AEV, and ESSA over the last couple of years, Kimmie has already established an excellent rapport with the team and an array of our members, sponsors and partners.â€'
Garrett said: "I'm delighted to be part of the AEO team.  I'm so looking forward to working in the events industry and to what the future brings for AEO.â€'
Garrett will replace former marketing director, Jenni Jaques.
"Jenni was integral to shaping the AEO's mission, reflected in our four pillars; representation, talent, community and insight, and will be missed by everyone who had the pleasure of working with her. We wish her all the best,â€' concluded Skeith.