19 Oct 2023
AEO APPOINTS JESS WRIGHT AS SENIOR EVENTS EXECUTIVE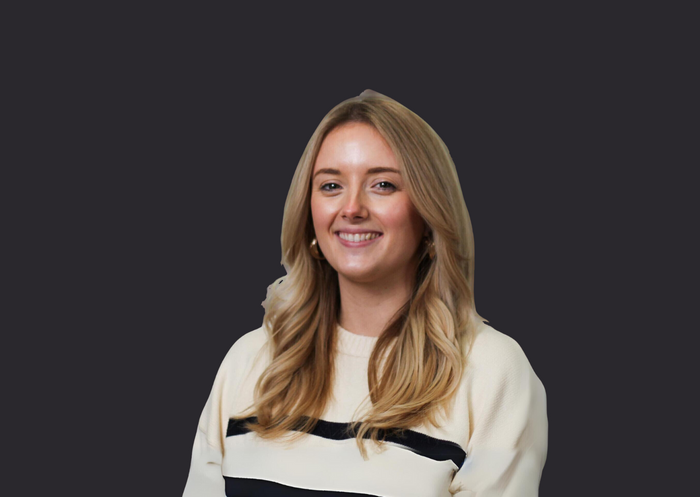 The Association of Event Organisers (AEO) is pleased to announce the appointment of Jess Wright to the position of senior events executive.
In this role, Jess will be responsible for the organisation and management of AEO's flagship events, including the AEO Forums, People's Awards, Excellence Awards, and Conference. She will also oversee international dinners, conference icebreakers, executive-led summits, round tables, and fam trips, working closely with her manager, Sarah Scott, the director of events and operations and the marketing team.
Jess's new role will be vital in supporting the delivery of AEO's events, where she will manage a wide range of responsibilities, including supplier and venue liaison, speaker coordination, entertainment, production, and more. She will also endeavour to execute all areas of her role in a sustainable and inclusive manner, reflecting AEO's commitment to excellence in event planning.
Scott said: "Jess was previously employed in marketing and projects at AEO and more recently held roles in social media, marketing and design and prior to that at Energi Coast as event lead coordinator – she is proactive, solution focussed and a team player and her experience, together with her previous employment at AEO in marketing and projects means she's brilliantly placed for this role."
Wright said: "I'm thrilled to be returning to AEO and the events industry. It's a great team and a fantastic opportunity to work closely with Sarah whom I know I'll learn lots from. I look forward to getting stuck into the events, seeing some old faces and meeting new ones too!"