13 Mar 2020
AEO announces partnership renewal with ESSA for 2020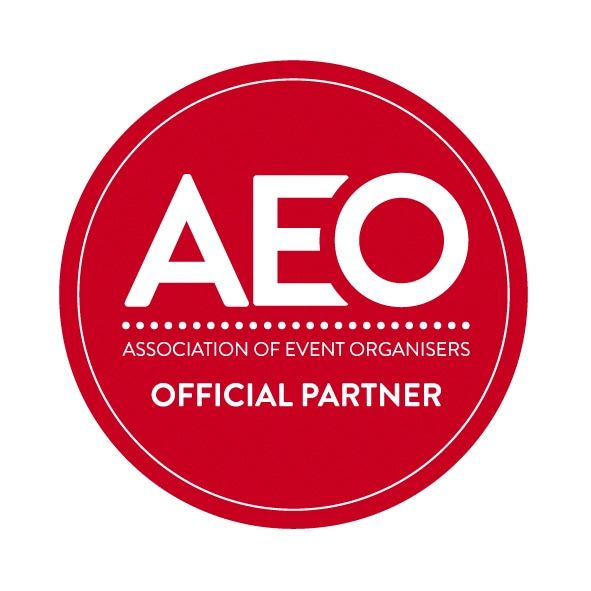 The Association of Event Organisers (AEO) is pleased to announce its partnership renewal with Event Supplier and Services Association (ESSA).
The partnership includes ESSA's support on the AEO Conference, due to take place in September and the FaceTime Masterclasses.
Chris Skeith, chief executive, of AEO says: "While the AEO represents organisers, working closely with our sister associations, for the benefit of the whole industry has always been very important to us.
I am honoured to continue our partnership with ESSA, to raise awareness of their recently launched accreditation scheme.â€'
The ESSA accreditation is an annual company-level H&S qualification which is independently audited.
It provides demonstrable proof that a member company and its management systems are operating at the required level to meet agreed industry standards.
Skeith added: "This accreditation sets a standard for services and suppliers, which demonstrates competence and credibility. That is a fantastic message to send to our members, when they're looking for reputable contractors.â€'
ESSA represent over 240 event suppliers and services ensuring the highest standard of customer service and excellence.
Andrew Harrison, ESSA director says: "On the back of launching ESSA Accredited in late 2019 and continuing with our 'Use an ESSA Member' campaign, our aim is to continue the awareness of the importance of using a partner that's a member of a recognised association and achieving recognised industry standards, giving the end user assurances of the best possible service. By partnering with AEO in 2020 across its various events and platforms, we are ensuring that the message continues to reach the right people, in greater numbers.â€'