26 Jan 2022
AEO announces partnership renewal with Aztec Event Services for 2022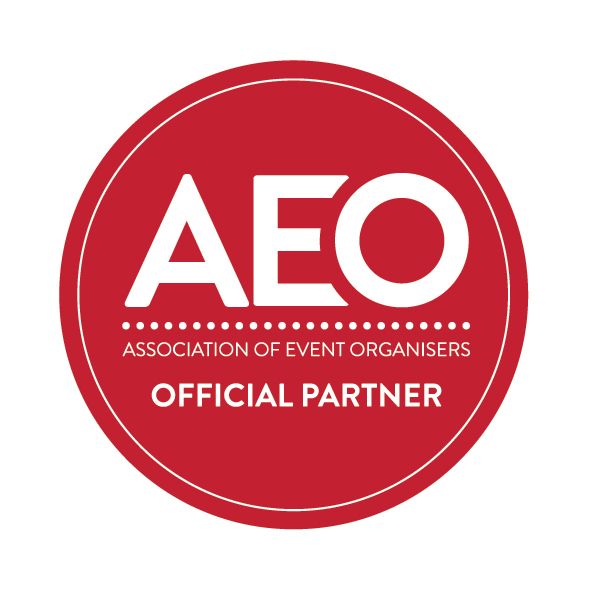 The Association of Event Organisers (AEO) is pleased to announce its 2022 partnership renewal with leading AV supplier, Aztec Event Services.

The agreement will continue to deliver Aztec's award-winning AV services at AEO Events, which includes the upcoming AEO Forums, taking place at the Business Design Centre on the 11th of February and the AEO Conference taking place later this year.
Chris Skeith OBE, chief executive of AEO, says: "After a pause of live events, collaborating with partners we trust is invaluable as the industry resets. Aztec continues to share our values in delivering top quality experiences so our audiences can once again enjoy the events they missed so much through the pandemic.â€'
Skeith added: "John and the team have always been solutions-oriented, tuned in to our needs and a pleasure to work with. I'm delighted to continue our partnership and excited to see what 2022 has in store.â€'
John Robson, managing director of Aztec Event Services, says: "We have worked with major event associations and organisers since 1989.  Whether we are creating first-class corporate awards, live-streaming events or providing exhibition audiovisual services,  partnering with the AEO enables us to showcase our creative use of technology and help deliver top-quality bespoke experiences for delegates, whilst promoting best practices.â€'
Robson added: "We're looking forward to working with the AEO team again this year to continue making a valuable contribution to the industry."