10 Mar 2020
AEO announces partnership renewal with Aztec for 2020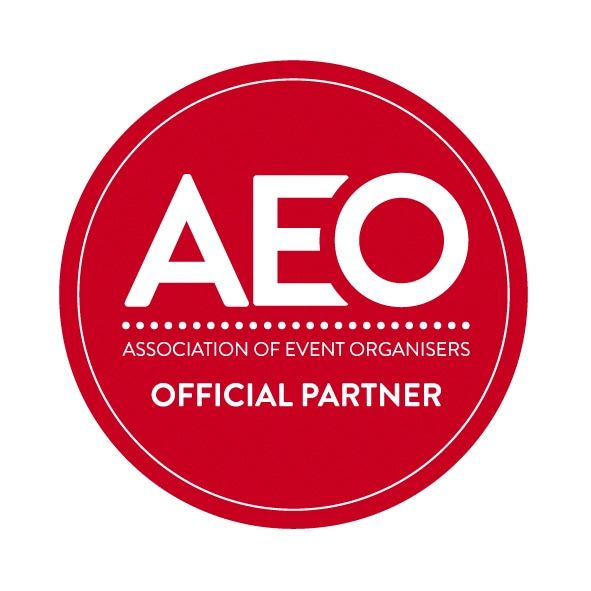 The Association of Event Organisers (AEO) is pleased to announce the 2020 partnership renewal with leading AV supplier, Aztec Events.

The agreement will continue to deliver Aztec's award-winning AV services at AEO Events, which includes the AEO Conference and the FaceTime Masterclasses taking place later this year.
Chris Skeith, chief executive of AEO, says: "Aztec have been in the events business for many years now.  As a small team, with big ambition, we need to align ourselves with partners with the knowledge to support us in transforming those ambitions into experiences our attendees will want to return to.â€'
Skeith added: "It helps that John and his team are always solutions focussed on our AV needs and very easy to work with.â€'
John Robson, managing director of Aztec, says: "We have worked with major event associations and organisers since 1989.  Whether we are creating first-class corporate awards, live-streaming events or providing exhibition audiovisual services,  partnering with the AEO enables us to showcase our creative use of technology and help deliver top-quality bespoke experiences for delegates, whilst promoting best practices. 
 
Robson added: "And with our recently launched operation in Barcelona, we can now offer our wide range of AV equipment incorporating the very latest technologies to Spain and southern Europe.  
 
We're looking forward to working with the AEO team again this year to continue making a valuable contribution to the industry."