22 Mar 2022
AEO announces International Venue Partnership renewal with Messe Frankfurt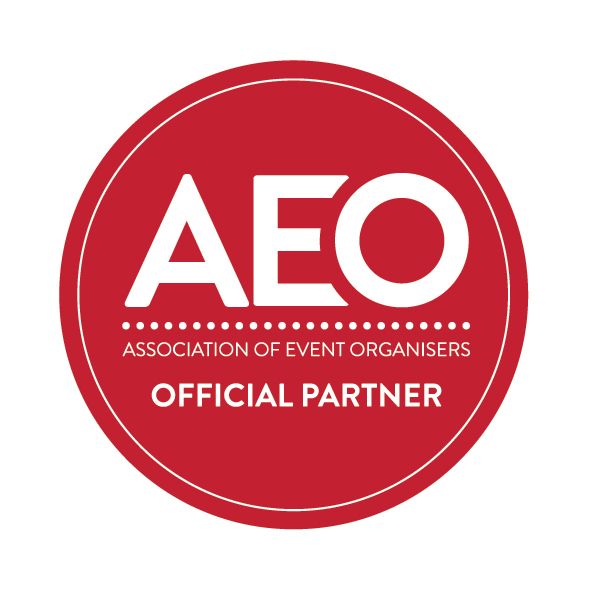 The Association of Event Organisers (AEO) is pleased to announce its International Venue Partnership renewal with Messe Frankfurt for 2022 – 2023.
Chris Skeith OBE, chief executive of AEO says: "Messe Frankfurt is one of the world's largest trade show corporations. It's an honour to continue this partnership with true experts in their field who bring invaluable knowledge and insight from the German market. This partnership is particularly pertinent, as we look across at our international friends to see what we can learn from them, as we navigate the industry's recovery from the pandemic."
Skeith added: "The partnership will deliver content from an international standpoint across a variety of channels including the AEO talks and International Dinners, adding value for both our international members and the wider industry.â€'
Michael Biwer, vice president of Guest Events, Messe Frankfurt says: "We are very pleased to further develop the cooperation with AEO and to support the members as an international venue partner in the best possible way. The UK is sure to be of significant importance as AEO's home base, as a particularly relevant target market for our guest events business and the location of one of our global 30 subsidiaries.
Joining forces with the AEO, we bring our experiences as a host at our Frankfurt home site as well as our expertise as a global organizer to all future projects."