24 Jan 2018
AEO announces Freeman as Digital Engagement Partner in 2018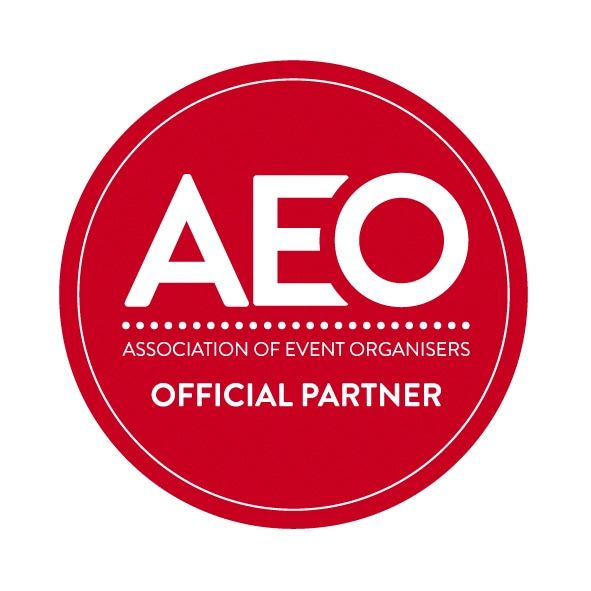 Freeman, the leading global provider of brand experiences, has signed an agreement to become Digital Engagement Partner with the Association of Event Organisers in 2018. They will be working closely with the AEO to enhance the experience at AEO events through digital content – be it Freeman event technology or The Freeman Trend Lab at the AEO Forums, AEO Excellence Awards and AEO Conference.
Chris Skeith, AEO Chief Executive Officer, says "This partnership is an exciting opportunity to amplify the experience we give our event attendees and share insight on what tools are available to them to help maximise their events.â€'
Skeith added; "Having worked with Freeman as headline sponsor on the AEO Excellence Awards, for 6 years, they have instilled a confidence in us in their commitment to deliver meaningful and memorable event experiences.â€'
Chris Preston, Managing Director, Freeman EMEA commented "A central component of Freeman's strategic plan is to become the global leader in innovative, digital, disruptive technologies that create additional value for our clients. We continue to make progress through product launches and acquisitions."
Adam Jones, Director Digital Products, Freeman EMEA added: "Our partnership with the AEO is the perfect platform to help us demonstrate to our clients the investments we're making in digital, and how we can partner with them to enhance their events, and the experience for exhibitors and attendees."
For more information about Freeman, please visit freeman-emea.com and follow @Freeman_EMEA on Twitter and Instagram