26 Oct 2022
AEO announces Circdata as long-term registration partner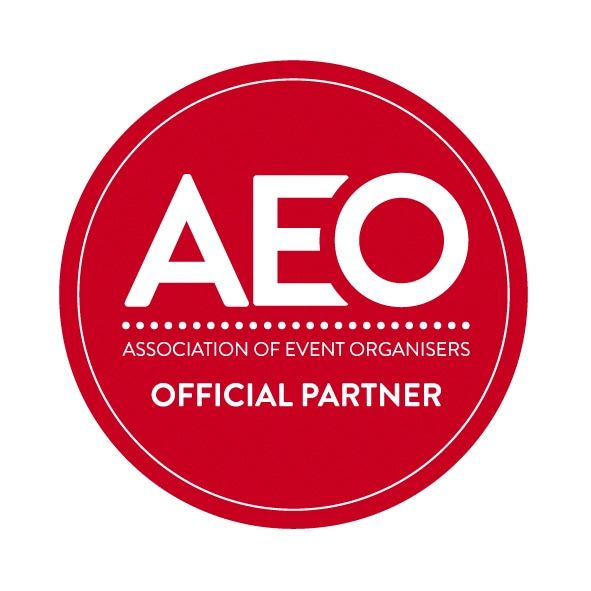 The Association of Event Organisers (AEO) is pleased to announce its three-year partnership renewal with award-winning registration provider, Circdata, from 1st Jan 2023 until 31st Dec 2025.
Circdata is a global preferred supplier of pre-event, on-site and post-event registration and data services for conferences and exhibitions of all sizes and will be supporting AEO with registration on all flagship AEO events.
The agreement also includes sponsorship on the following events:
AEO People's Awards - sponsor
AEO Excellence Awards – headline sponsor
1 x Internatonal Dinner - sponsor
AEO Conference – drinks sponsor
Chris Skeith OBE, chief executive of AEO says: "We're a small team with big ambitions, so teaming up with the right partners and sponsors, who share common goals and values is crucial. Mark and the team at Circdata continue to do an excellent job of supporting us on registration and activations for key AEO events. What's more, they're just lovely to work with and we couldn't be happier to enter into a more long-term agreement, as we endeavour to deliver the best possible event experiences for our members and the industry.â€'
Mark Sullivan, head of Circdata says; "The AEO does a fantastic job of serving the industry and its members, bringing relevant and educational content to the floor, year on year. We've built great relationships with the team and it's a pleasure to continue to support such a valuable organisation at the heart of the industry. We already have some great ideas for our activation on the AEO People's Awards coming around in January. Watch this space."