17 Jul 2020
AEO, AEV and ESSA secure go-date for exhibitions.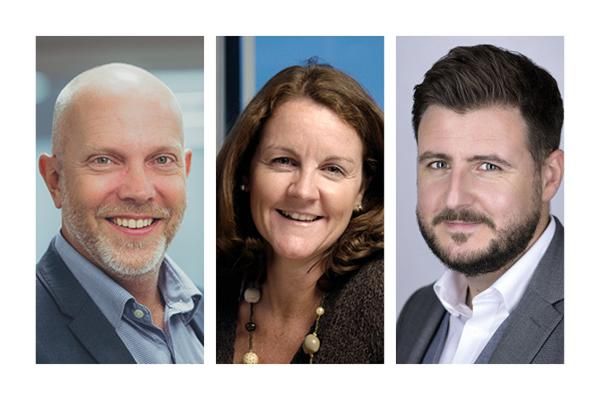 A combined group of members from the Association of Event Organisers (AEO), the Association Event Venues (AEV) and the Event Supplier and Services Association (ESSA), led by the associations, has today secured the long-awaited go-date for the exhibitions industry for the 1st October 2020 subject to completion of successful pilots.
Chris Skeith, AEO CEO said, "'We are pleased to see that after months of constructive conversations with the government they have issued a 'go date' has been issued for the exhibitions industry, which plays a critical role for the UK economy, generating £11bn in economic activity and supporting 114,000 jobs.
Organisers, venues and suppliers have worked tirelessly to create COVID-19 safe guidelines which create the framework for the safe re-opening of exhibitions in a COVID-secure way (these will be issued shortly following final government sign off). These include, but are not limited to the ability to track and trace our audiences and create bespoke events on a risk-assessed basis.
With a 'go date', our exhibitors and visitors will now be able to re-start their planning, and engage with such a crucial trading platform that connects them with customers, and generates trade to support their business, supply chains, and the broader ecosystem of hotels and restaurants throughout the UK.
To support their planning our members have also been working hard on the 'project confidence' initiative, a wide-reaching social media campaign across sectors, to re-enforce the safe environments we create, and also the economic impact to the event sector and our customersâ€' he concluded.
 
AEV director, Rachel Parker, commented, "Collaborative working has been the backbone of our association since its inception, bringing together and working with our colleagues and partners from across the industry has proven that we can gain the attention of government and finally have them listen to our concerns. I am proud of what we have achieved in such a short space of time.â€'
 
Andrew Harrison, ESSA director added, "The work completed so far on this journey has validated the statement that we are always stronger together. My personal thanks to all those who have contributed and for your patience and trust in the process. We are all at slightly different points on the Change Curve during this crisis, but it is testament to the spirit of the sector that we still relentlessly strive for progress and refuse to be consumed by its negative impact.â€'