Media 10 Launches Conference Division
22 Mar 2017
Media 10 Ltd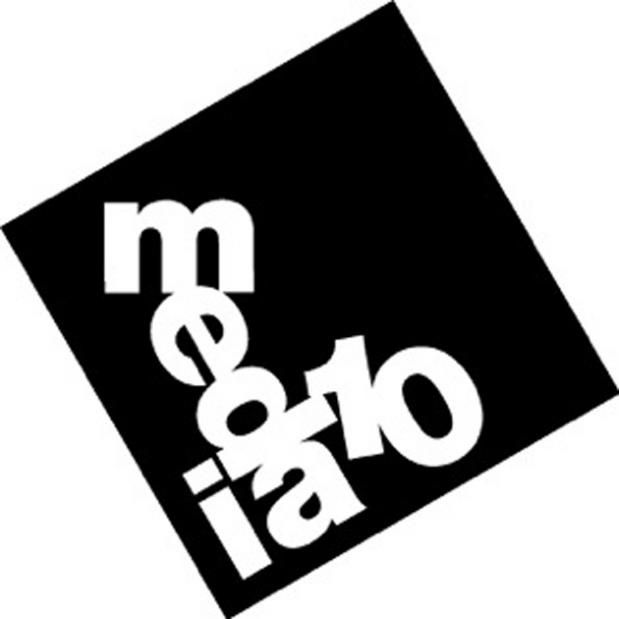 Multi-award winning events company Media 10, has launched a Conference Division. The new arm of Media 10's operations is the first venture in to paid-for seminar content and forms part of the company's continued growth and expansion plans.
The initial activities within the division will explore the business strengths in the construction and self-build sectors, with conferences in both industries launching this year: Media 10' portfolio includes the award winning UK Construction Week and Grand Designs Live, for example.
Conferences in architectural, design and homes markets are to develop next, in perfect alignment with Media 10's award-winning pool of expertise and talent, both within its publishing branch which delivers design and building magazines; and its events portfolio which includes the reputable 100% Design and Clerkenwell Design Week.
Furthermore, a range of conferences in brand new markets are also in the planning as well as opportunities through Media 10's China office.
Commenting on the launch, Media 10 CEO Lee Newton, says: Â
"I am delighted that Media 10 has risen to be a leading player in the industry by providing excellent content including talks, seminars and workshops at our events. We attract an unparalleled pool of talents and experts; and the new Conference Division will bring top knowledge to the market with Media 10's signature with relevant content, great atmosphere, quality design and unrivalled entertainment.â€'
Justin Levett, one of Media 10 co-founders and head of the newly-formed Conference Division, comments:
"We are well versed in delivering excellent content for our audiences through our established exhibition and publishing businesses, so extending our remit to paid conferences and summits is a natural step for Media 10. We have attracted some of the conference world's hottest talent, with whom I'm excited to be creating a new chapter in Media 10's growth story.â€'
Jenny Gray, Senior Conference manager comments:
"It's an amazing opportunity to be manging a talented new team to launch new conference brands for a company with the reputation of Media 10's. Our brands are so strong and followed by some of the world's leading experts, of whom will be speaking at our events. Our vision is to reinforce Media10's reputation for incredible quality content by delivering the very best speakers and content-rich topics in an interactive and experiential manor.â€'
Â