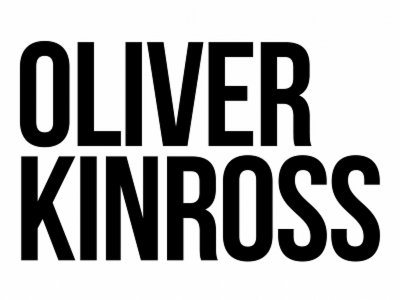 Oliver Kinross was launched in 2008 and has made its trade by becoming a pioneer in seeking out high-growth and emerging markets around the world in which to operate business events.
In addition to operating in Europe and America, Oliver Kinross has successfully launched events in countries as diverse as: Azerbaijan, Brazil, Ghana, Indonesia, Kazakhstan, Kenya, Libya, Mexico, Myanmar, South Africa, Tanzania, Turkey and Uganda to name but a few.
Oliver Kinross believes that the B2B events industry is evolving and that its events must reflect the changing world in which we live. Many of its clients want to see large-scale, multi-dimensional events that are content-rich, interactive, innovative, entertaining and create real value for the industries they serve.