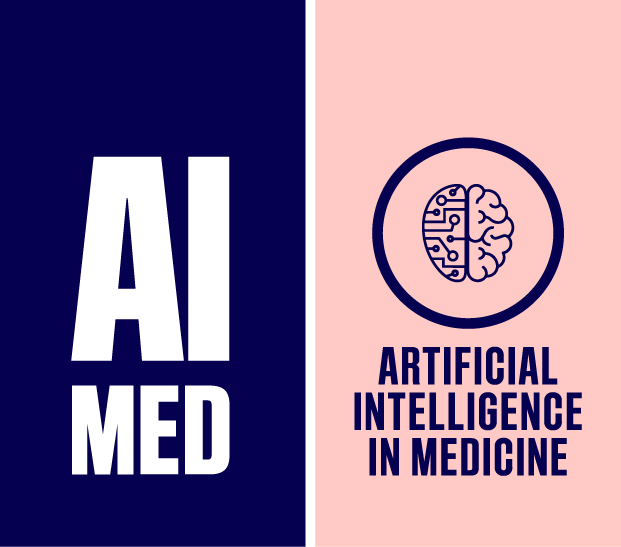 Founded by practicing paediatric cardiologist Dr Anthony Chang in 2014, AIMed is the only clinician-led community dedicated to driving the adoption of AI in health and care.
Our global community is made up of practicing clinicians working on the front lines, data scientists tackling the big challenges in medicine, professors and researchers exploring the latest developments in machine and deep learning, and c-suite decision makers from healthcare and industry. The AIMed community represents the complex mix of leaders involved in decision making for AI projects.
AIMed offers a unique way to engage with this complex ecosystem of decision makers. We achieve this through face-to-face and virtual events, a digital community app and subspecialty focus groups, talks and our open-source website and intelligence resource library.
We also offer industry recognition via our AI Champion awards.