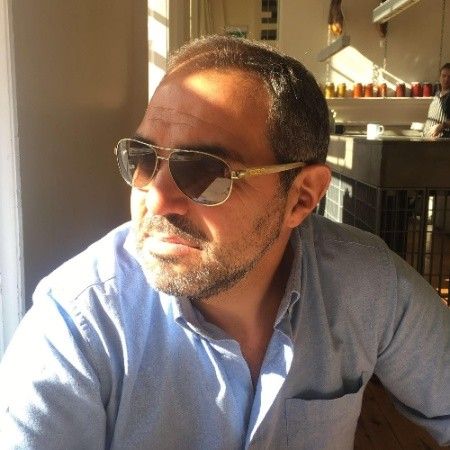 Nigel Winer
Commercial & Technical Manager Technical Services
,
ExCeL London
Nigel has 30 years of commercial experience in production and event management. He founded Powerhouse production company in 1985 and was at the helm of the company as its MD until 2005. During these 20 years Powerhouse Ltd provided production for high profile concerts, live broadcasts, corporate conferences and events including stand designs and build. At this time in his career, Nigel worked with many leading artists in the music industry, such as Adele, George Michael, Robert Plant, Mariah Carey to name just a few.

In 2006, Nigel joined the largest exhibition centre Excel London as a contractor. Nigel is now leading a team of 30 riggers as the head of Rigging at Excel London where he produces and manages over 300 large-scale events per year such as Amazon, Google, International Casino Exhibition (currently the world largest exhibition in this sector), SIBOS (the world largest international banking exhibition), ABB Formula E, Grand Designs, World Travel Market, Microsoft, Adobe to name just a few. His department reaches multi-millions yearly turn over.

Alongside his usual programming, Nigel had the privilege to project manage the 2012 Olympics and Para-Olympics with LOCOG and was responsible for the design, build, installation and completion of this event which generated over a million in revenue.

Nigel skills and expertise cover all aspects of rigging and client liaison with a high level of customer and stakeholder management. His extensive relationships with many production companies, production managers, suppliers and contractors with whom he has historical ties and regular contact, makes him one the most respected leader in his field.

Nigel is now the Chair of the AEO/AEV Health & Safety committee and sits on the Electrical Technical committee and complex Rigging group, advising the UK and industry E Guide, making recommendations on the latest health & safety legislation. He also consults with the National Rigging Association Group (NRAG) which develops and promotes Health & Safety systems and improves work practices within the industry.

Nigel is also a committee member of the HSE's Joint Advisory Committee for Entertainment (JACE) which oversees all elements of production within the UK's Entertainment industries.
Working Group
Cross association Health & Safety group