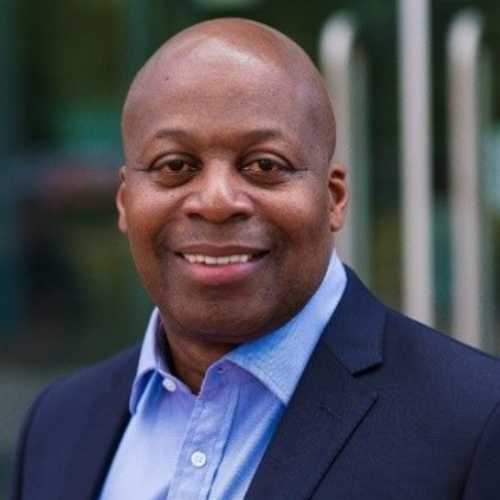 Mike Sealy
Vice President, Director of Diversity & Inclusion
,
Informa Markets
Mike is the Global Diversity and Inclusion Director at Informa markets, he leads, coordinates, and champions the Diversity and Inclusion (D&I) efforts across the business to ensure the long-term sustainability of the D&I strategy in relation to the company's colleagues, customers, content and communities.
Through his own lived experiences, he is deeply passionate about fairness, equity, and inclusion for all. He is a dedicated coach, mentor, motivator, and regularly speaks at events, on discussion panels both to corporate colleagues and students in education. He speaks candidly on his work and social experiences to create awareness of the issues and opportunities within diversity and inclusion as well as to help build confidence, freedom, and motivation in others.
Mike previously held senior leadership positions at Hewlett Packard, Microsoft, and the BBC, leading and setting up businesses and organisations and winning awards for management and execution excellence in the process.
Working Group
Cross association DEI group