Austen Hawkins and Darren Johnson Voted in as new Chair and Vice Chair of AEO
06 Sep 2018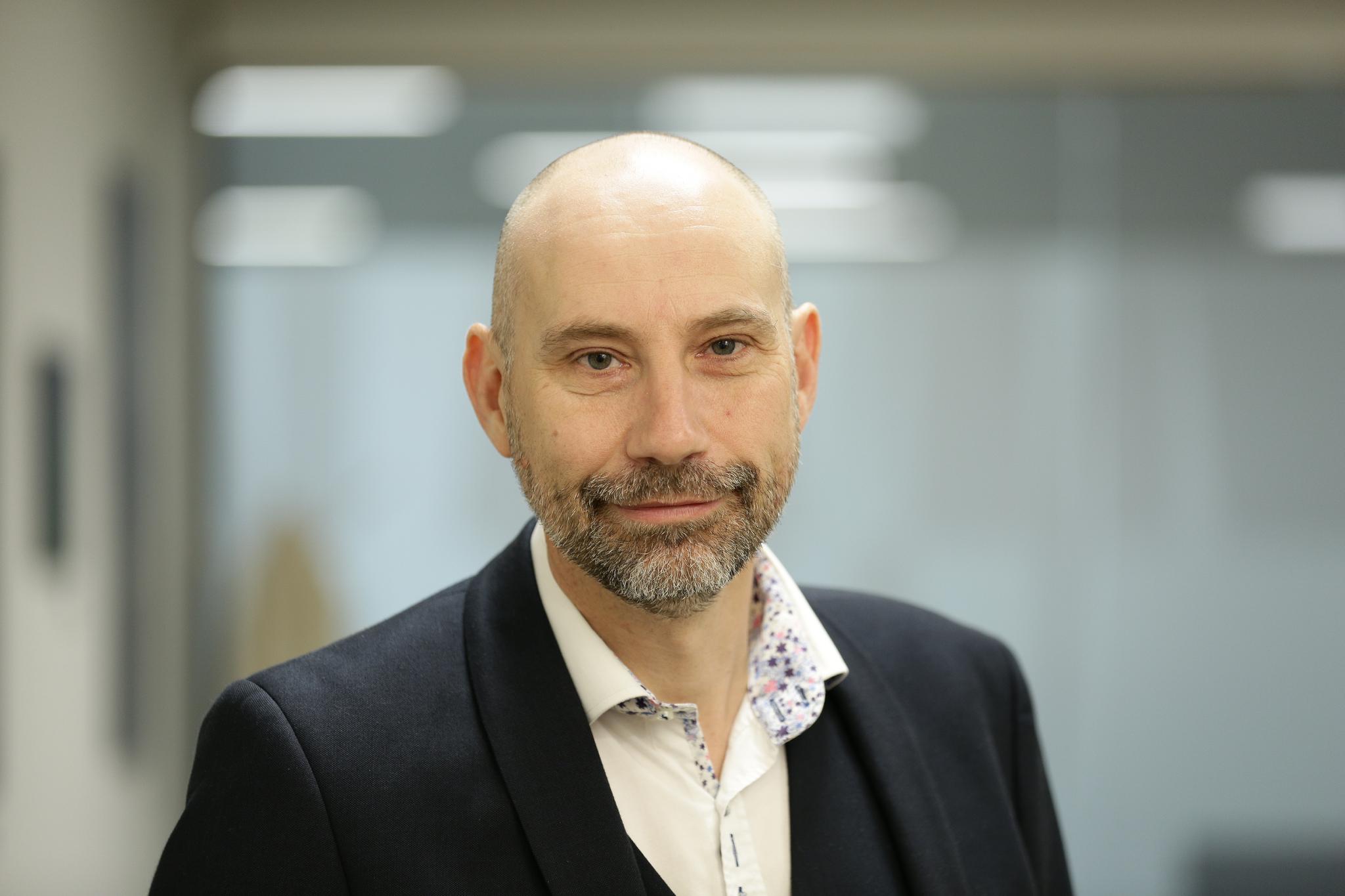 The AEO Council has officially elected Austen Hawkins, managing director of f2f events, as the next Chair of the Association of Event Organisers. The election, which took place at the AEO Council meeting held on 5th September in Brighton, also sees Darren Johnson, chief executive officer of Reed Exhibitions UK, become Vice Chair. Former Chair Damion Angus will now assume the role of Past Chair for the forthcoming year.
Austen Hawkins says: "The AEO of today is highly developed from the AEO that existed when I first joined the Council in 2011. The needs and profile of AEO membership has advanced significantly and this is reflected in the breadth of services and value the association is now delivering back. I've heard members say countless times that their investment in time and budget has been repaid many times over from being in membership and each time it's for a different reason. During my year as Chair, I'd like to see this sentiment extended to each and every level within member companies – from chairs and CEOs to portfolio directors and execs; because the AEO has so much to offer everyone!
"The AEO now has such a clear purpose for the events industry with objectives under its four pillars: Community, Insight, Representation and Talent, that satisfy this diverse membership. I'm looking forward to seeing the results of the talent programme that Damion's spearheaded come to fruition and I'm hoping to blend in some fun for the "Leaders of Tomorrow" under Community. Last year I also mentioned that I'm particularly interested in insight and making sure that all action has robust research behind it. Strong progress is already being made in this area particularly on the Salary Survey, which has been expanded to include conference roles, but there's still lots more to do, so that's definitely on my to do list!
Chris Skeith, chief executive of AEO, says: "We've had another extremely progressive and productive year which is testament to how well the AEO Council is leading the association. Much of our focus comes out of the Working Groups we hold, so without input from members across the different functions, whether that's finance, HR, marketing, ops, sales or security, we wouldn't be able to successfully respond to or support members in the way we have this past year. With this in mind, I'd like to personally thank Damion Angus for chairing the association so diligently, he has supported the groups, team and myself magnificently helping us all to progress AEO's strategy, and we're delighted he will continue to be heavily involved as Past Chair going into next year."
Follow us on Twitter @aeonews