AEO and Cvent renew strategic partnership for 2019
21 May 2019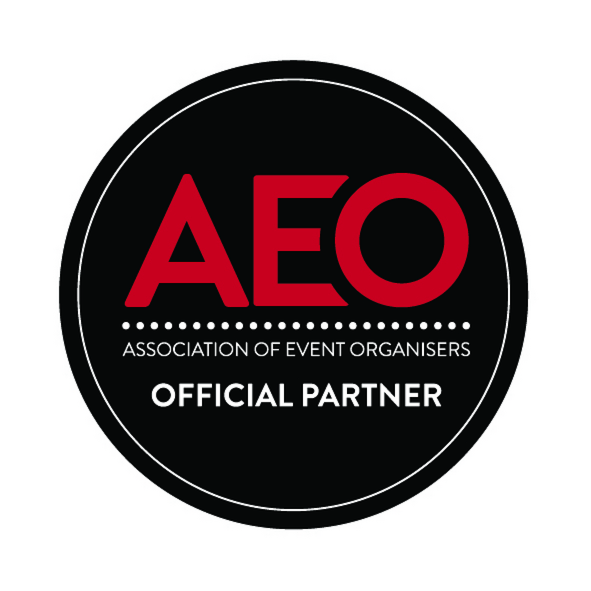 AEO (Association of Event Organisers) has renewed its official app partnership with leading meetings, events, and hospitality management technology provider, Cvent.
CrowdCompass, powered by Cvent will once again be hosting content for AEO's flagship events, with the AEO Excellence Awards app due to go live this week.
The Awards app will include a networking functionality, competitions, the table plan and more, giving attendees all the key information they need for the day at the touch of a button.
Chris Skeith, Chief Executive from AEO says; ''We're very excited to be working with Cvent again this year in a continued effort to support our audiences and deliver valuable information in a fun and engaging way."

Skeith added; '' The team at Cvent does an excellent job at supporting us in maximising engagement - our big focus this year. With the 2019 AEO Excellence Awards app due to launch soon, it's a great opportunity to boost event interaction and get the buzz going."
Judy Elvey, Director of Event Cloud Marketing from Cvent says; ''We are so pleased to extend our partnership with AEO and are delighted that Cvent's mobile event app has supported the AEO's events. CrowdCompass by Cvent delivers truly engaging, personalised experiences for event attendees and where better to demonstrate this than at the key events in the industry calendar?''